What's This Secret SUV Prototype Testing In Arizona?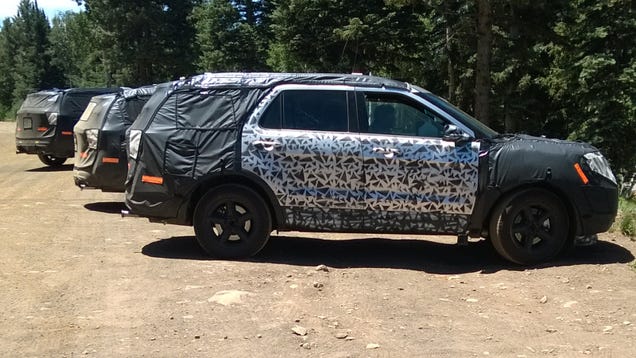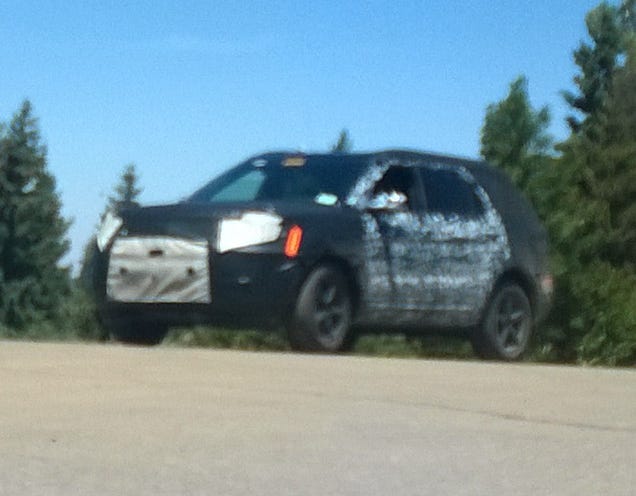 The profile of these camouflaged test mules looks like a Dodge Durango, and the rear reminds me a little like an older Jeep Grand Cherokee. Could this be the 2018 Jeep Grand Wagoneer? Looks a bit like a Ford Explorer too, but then again, everything does.
Our spotter says these SUVs were running hard in parking lots up in mountainous Arizona, and "thinks they might have been hybrids," but didn't elaborate on why.
Fonte:
http://truckyeah.jalopnik.com/whats-thi ... 921760/all